ALWAYS THERE FOR YOU
OPD | RADIOLOGY | LABS WITH DIAGNOSTICS | HEALTH CHECK-UPS





Thermal Screening at Entrance
Hand Sanitisation at entrance & inside
Strict Social Distancing
Compulsory Mask
1 attendant with 1 patient
Facilities & Services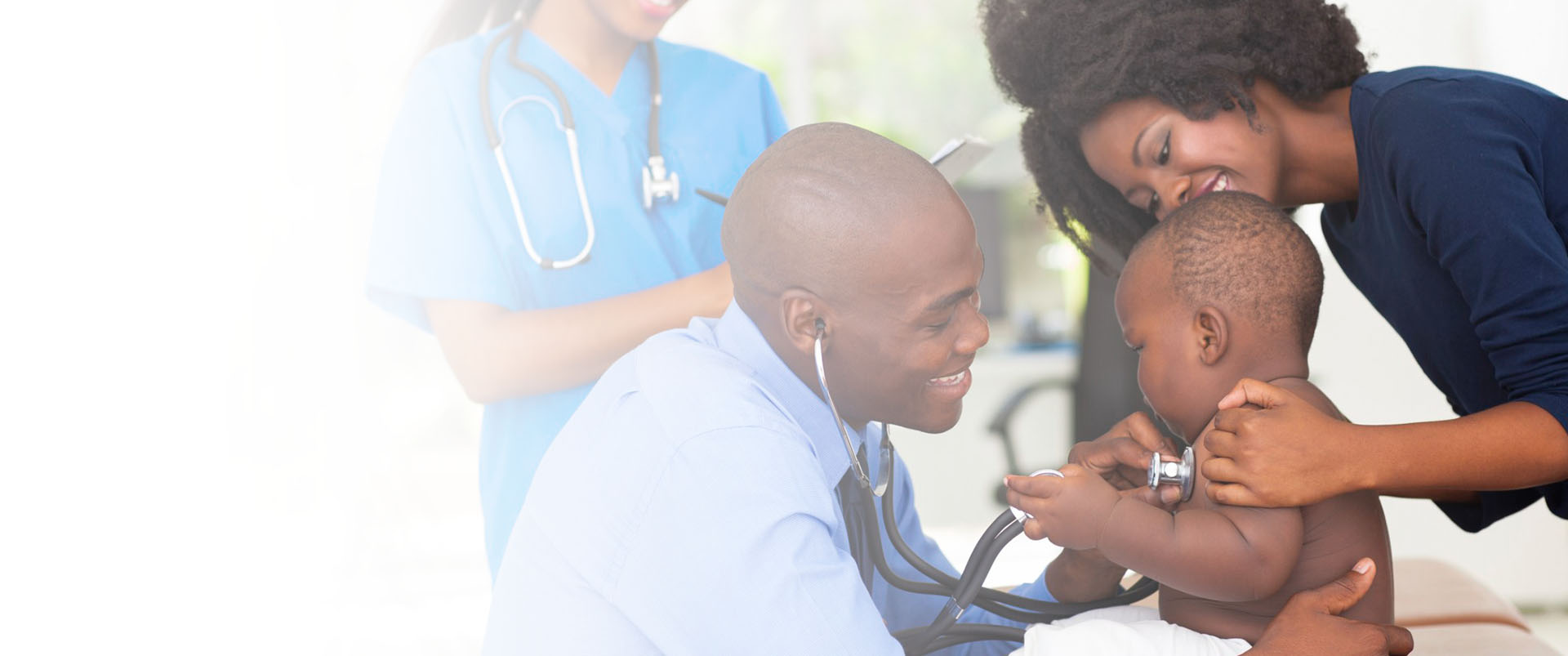 Welcome to
At our medical clinics, we practice patient-centred care and believe in treating patients like guests. This coupled with advanced technology, modern infrastructure, certified consultants and a host of other qualities make Columbia Africa the preferred destination for all patients.
Columbia Africa
About us
With our panel of consultants and state-of-the-art technology, we cover the complete spectrum of medical specialties.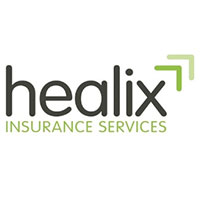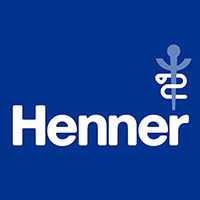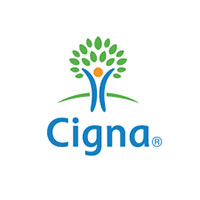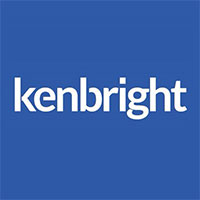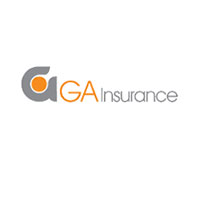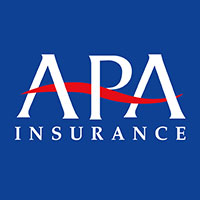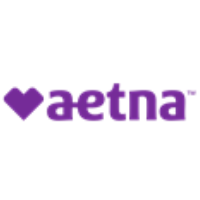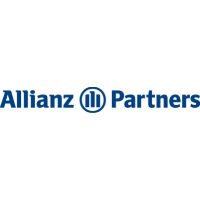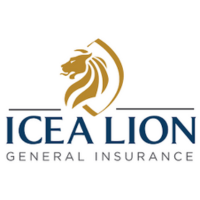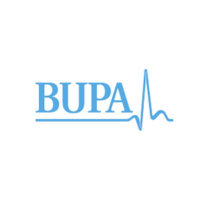 Columbia Africa Clinical Coordinator Linda Thorpe discussing medical tourism. —- Kenyan facilities are targeting medical tourism market.